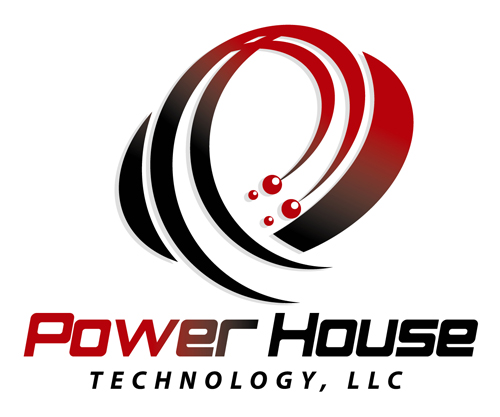 Aged Domains for Sale
We have built up a collection of domains over the years and we want to move some of them out so we can focus on new projects going into next year. This is a perfect opportunity for anyone looking to add these to your own business next year for added income.
All of these are on NameCheap.com so they can easily be pushed to the new owner's NameCheap account. If you use another registrar the transfer process may take a few days to transfer due to needing transfer codes & further authorizations.
We highly recommend NameCheap.com and you can grab a free account to get started with them.
Click Here to see proof of age of the domains
If you need webhosting we recommend BlueHost cause you can get a really good deal right now with them.
The order buttons below will be instantly replaced with SOLD OUT signs as soon as payments have cleared for each domain listed below so if you spot domains that fit your projects & business plans, better snap them up before someone else does. :)
To order just scroll down below and click on the paypal button for each domain or group package you'd like to pick up. Note you can save money & time by picking up group packages.